Your Missouri choice for Quality Breeding
Rocky Top K-9's is proudly operated by Ellen Roberts and her family in the Missouri Ozarks. They take pride in raising quality breeds and have been working hard to build healthy breeding stock since 2001. Rocky Top K-9's is a USDA, Missouri State & AKC inspected Licensed kennel.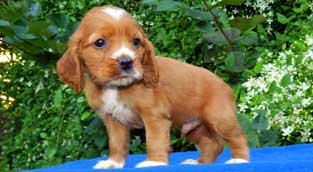 Ellen Roberts worked as a veterinary technician for 6 years but has now devoted all her time to the family's dogs & their well being.
View new pups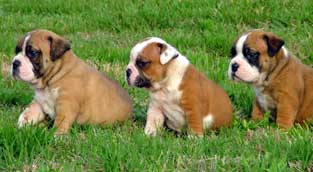 Be sure to check back frequently to our updated Upcoming Litters page. We also accept deposits on new litters.
View Upcoming Litters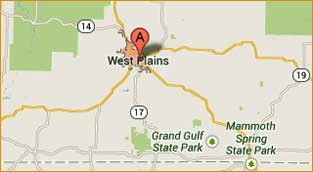 Rocky Top K-9's is located on their farm just outside of West Plains, Missouri. We are proud to offer air shipping for your new puppy.
Contact us
Check out our current Puppies for sale